At CGi, our mission is to create growth and strategic results for associations, businesses, meetings and events. Our team is based in Little Rock (AR), Nashville (TN), and remote staff in Chicago (IL) and many other states. CGi provides an array of association and event management services, as well as educational and analytical products/services to hospitals and health system clients. We are growing rapidly and are always seeking talented individuals to join our team.
Our standards are high. Very high. We have built our foundation on exceeding our clients' expectations and by managing the details.
CGi is not a place where staff can fade into the background or avoid notice. We want people who want to have a voice in business operations, work independently, and grow with us.
Is this you? Then take a look at our open positions below.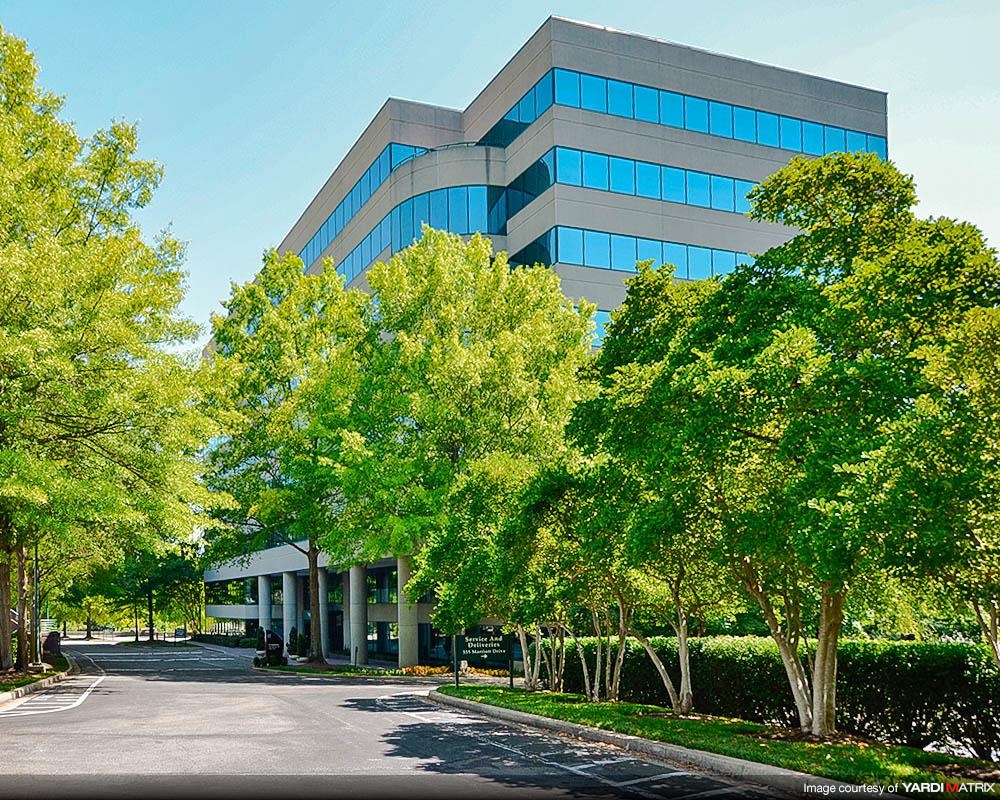 ---
---
Client Relationship Manager
The Client Relationship Manager will develop and execute national promotions, targeted marketing campaigns and interface directly with clients to grow association membership, retain key accounts and improve client/member engagement. You will influence our priorities and development by collecting client data and demonstrating how we need to respond. Our services provide for a variety of ways for our members to enhance their healthcare practice, and you will help them, both individuals and organizations, derive maximum value from our services. This will include monitoring utilization of our benefits, products and services, and outreach when needed to build relationships, educate, and create engagement.
This role will also periodically assess and make recommendations for service enhancement and development. Listening to our clients and then advocating for client satisfaction will be achieved through collaboration with our membership, product development and sales teams.

Reports to: Director, Product Sales

Salaried-Exempt, Full-Time

City/State: Remote

Job Desp - Client Relationship Manager-78728c.pdf
---
Care Management Consultant (1099 Independent Contractor)
The Care Management Consultant is responsible for duties related to Consulting services with CGi. Duties may include interviewing, data analysis, working with clients, managing tasks related to consulting as assigned, research projects and or special projects as deemed appropriate by the Senior Vice President.

Reports to: Senior Vice President, Client Services and Professional Practice

Contract, 1099 Independent Contractor

City/State: Remote

Care Management Consultant job description - Contract-e4da4a.pdf
---
Manager of Certification and Client Services
The Manager of Certification and Client Services is responsible for certification development and testing, operational processes, regulatory compliance, customer service, and acting as a liaison to the certification governing board. The immediate focus will be on the certification program, but the position offers the opportunity for growth within the company, to include learning about and potentially managing other association duties as appropriate.

Reports to: Director, Association and Client Services

Salaried-Exempt, Full-Time

City/State: Remote

Job Desp - Manager of Certification and Client Services.pdf
---
Project Manager
As a Project Manager, you will play a significant role related to program development, client service delivery and overall performance improvement. The best part? CGi, LLC is willing to train and develop the right candidate. Come join a dynamic team of project managers dedicated to achieving service delivery, client satisfaction, and outcomes!

Reports to: Manager, Product Development and Project Management

Salaried-Exempt, Full-Time

City/State: Remote
Job Desp - Project Manager-03e143.pdf
To apply, please submit a cover letter, resume and salary expectation to Christy Lund - Vice President, Human Resources at clund@cgiresults.com