At CGi, our mission is to create growth and strategic results for associations, businesses, meetings and events. Our team is based in Little Rock (AR), Nashville (TN), and remote staff in Chicago (IL) and other locations. CGi provides an array of association and event management services, as well as educational and analytical products/services to hospitals and health system clients. We are growing rapidly and are always seeking talented individuals to join our team.
Our standards are high. Very high. We have built our foundation on exceeding our clients' expectations and by managing the details.
CGi is not a place where staff can fade into the background or avoid notice. We want people who want to have a voice in business operations, work independently, and grow with us.
Is this you? Then take a look at our open positions below.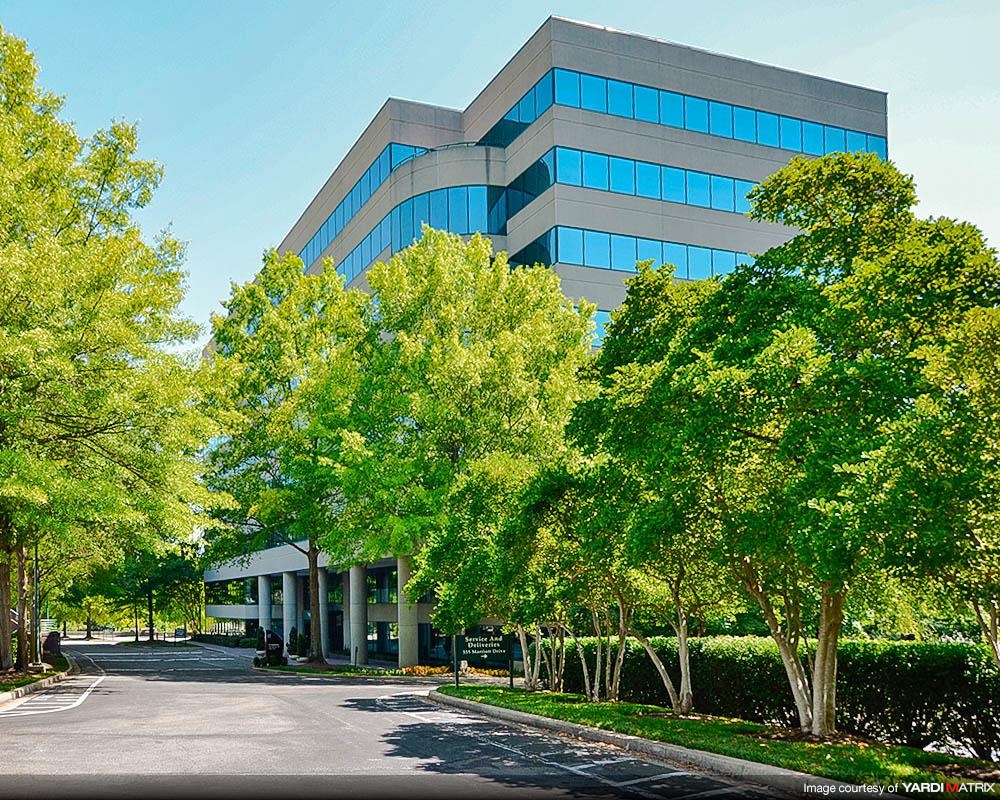 ---
Director of Sales
The Director of Sales will plan, execute and manage sales activities to meet revenue and growth goals for CGi and our clients, primarily to healthcare customers. This director will manage a remote sales team and must be able to clarify goals, enforce standards, encourage, motivate and hold team members accountable to goals, as well as create a collaborative team environment. This position is also an influential leader in the company and will help identify, define, and implement technology and process improvements to optimize our customer experience and sales capabilities.
Success will be measured by goal achievement (revenue and growth), staff competency and productivity, pipeline growth, lead conversion, and client satisfaction. Emphasis will be placed on data monitoring, data-driven decision making, quality management, workforce planning, process enhancements, employee coaching and training to achieve optimal performance metrics.
While this position is primarily a management and leadership role, this person may be required to step in and fulfill direct sales duties from time to time.

Reports to: Vice President, Sales and Marketing

Salaried, Exempt - Full Time

City/State: Remote

Job Desp - Director of Sales.pdf
---
Controller
The Controller is responsible for direct supervision of all accounting and financial functions. This includes the production of periodic financial reports, maintenance of an adequate system of accounting records, and a comprehensive set of controls and budgets designed to mitigate risk, enhance the accuracy of the company's reported financial results, and ensure that reported results comply with generally accepted accounting principles. In addition, this position will supervise one Staff Accountant.

Reports to: Vice President, Finance

Salaried, Exempt - Full Time

City/State: Remote

---
Customer Service Assistant
The Customer Service Assistant (CSA) is responsible for providing effective, timely and professional customer service for all internal and external customers by using excellent communication skills and in-depth knowledge of company products and programs. The CSA is cross trained in several "key responsibility" areas of the organization to provide administrative support to other departments to ensure quality and expedient customer service. The CSA is responsible for entering data into the call log/ticketing system to maintain accurate records for all incoming calls and email activity. Additionally, the CSA serves as the receptionist to assist office visitors, provide information and hospitality, and monitors the orderly operation of the office.

Reports to: Manager of Customer Service

Hourly, Non-Exempt - Full Time

City/State: Little Rock, AR

Job Desp - Customer Service Assistant (CSA) - Current-b765b1.pdf
---
Executive Assistant to the CEO
The Executive Assistant is responsible for providing effective administrative and personal support for the CEO using excellent planning/time management, organizational skills, communication skills, internal and external customer service/management and ensuring company branding in all representation of the CEO.

Reports to: CEO

Salaried, Exempt - Full Time

City/State: Little Rock, AR

Job Desp - Executive Assistant.pdf
---
Marketing and Communications Manager
Our growing company is hiring a Marketing & Communications Manager who will be an integral part of the Marketing Department in organizing and leading various internal and external client projects. This is a high-performing marketing generalist role. It involves developing great communications, building, and executing project plans, managing timelines and budgets, creating and protecting our brand voice, and working simultaneously with a variety or stakeholders, in multiple channels, and for multiple clients. This person will tap into their intellectual drive, creativity, and relationship-building attributes to create robust marketing and brand strategies in support of growth-oriented short and long-term business goals. He/she will execute strategy, branding, messaging, publications, and social media.

Reports to: Senior Manager, Marketing and Communications

Salaried, Exempt - Full Time

City/State: Remote

Job Desp - Marketing and Communications Manager_Current.pdf
---
To apply, please submit a cover letter, resume and salary expectation to Christy Lund - Vice President, Human Resources at clund@cgiresults.com