At CGi, our mission is to create growth and strategic results for associations, businesses, meetings and events. Our team is based in Little Rock (AR), Nashville (TN), and remote staff in Chicago (IL) and other locations. CGi provides an array of association and event management services, as well as educational and analytical products/services to hospitals and health system clients. We are growing rapidly and are always seeking talented individuals to join our team.
Our standards are high. Very high. We have built our foundation on exceeding our clients' expectations and by managing the details.
CGi is not a place where staff can fade into the background or avoid notice. We want people who want to have a voice in business operations, work independently, and grow with us.
Is this you? Then take a look at our open positions below.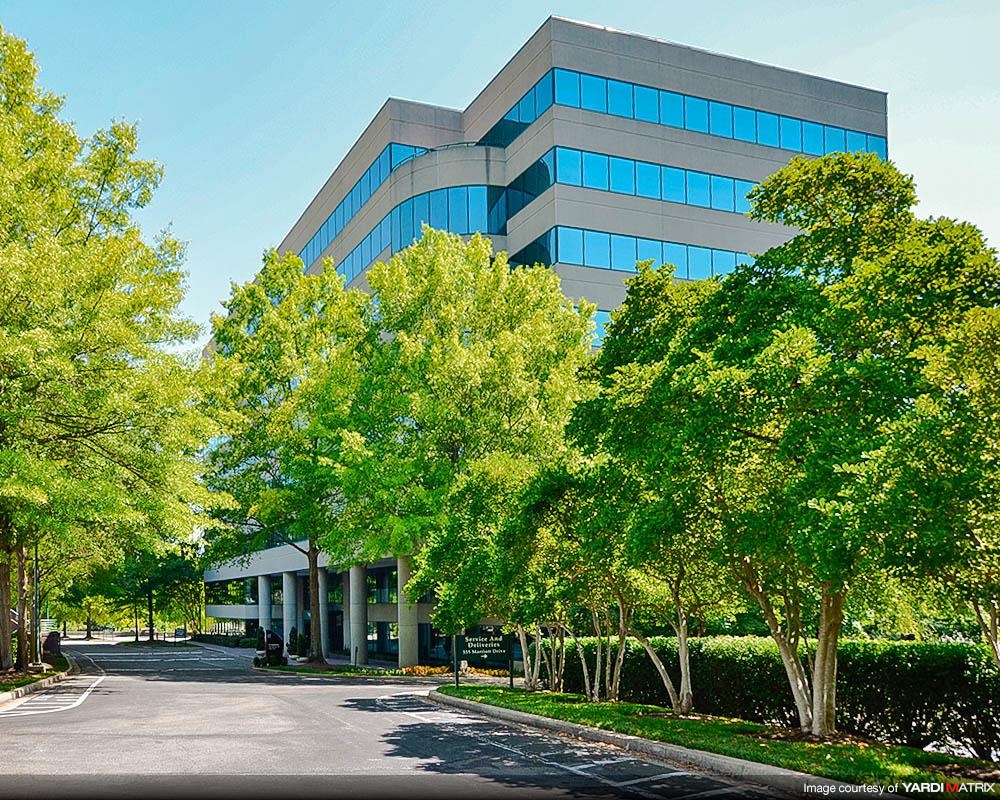 ---
Director of Certification
The Director of Certification provides leadership and oversight to grow and continually improve the certification program. They are responsible for managing and overseeing certification processes, products, resources and outcomes. The Director maintains the integrity of the certification program and ensures best in class performance by achieving performance metrics, maintaining quality standards and providing exceptional customer service. The position is key in generating metrics to identify trends that aid in the improvement of the program. The Director oversees the development of standards and testing materials and ensures that all activities and requirements are met. They collaborate with the executive team and advisory boards to design and execute strategic plans.
Reports to: Vice President, Practice Development and Chapter Relations
Exempt - Full Time
City/State: Little Rock, AR or Nashville, TN
Director of Certification
---
Sales Representative (Inside Product Sales with Account Management)
The Sales Representative will be a high-performer helping us to meet our revenue growth targets by keeping CGi competitive and innovative. This position will be responsible for planning, implementing, and managing sales activities and objectives for CGi.
Reports to: Director of Sales
Exempt - Full Time
City/State: Little Rock, AR or Nashville, TN
Sales Representative
---
Director of Sales
The Director of Sales will be responsible for keeping our company competitive and innovative, and for the planning, execution and management of sales activities to meet approved client metrics. They must be able to encourage and motivate remote working individuals to perform at their best while creating a team environment to exceed goals and performance expectations by placing a large volume of outbound calls to sell products. This position will also help identify, define, and implement technology and process improvement opportunities to better optimize our customer experience and sales capabilities.
Reports to: Vice President of Sales
Exempt - Full Time
City/State: Little Rock, AR
Director of Sales
---
To apply, please submit a cover letter and resume to Director of Human Resources.